Our Philosophy
The most valuable asset of a company is its human capital. Thus, hiring is the single most impactful business decision. Implementing an effective talent acquisition and management plan is essential to build, grow, and scale a successful business.
Our mission is to provide our clients with access to high-potential, top-performing talent and to develop an effective human capital management (HCM) strategy.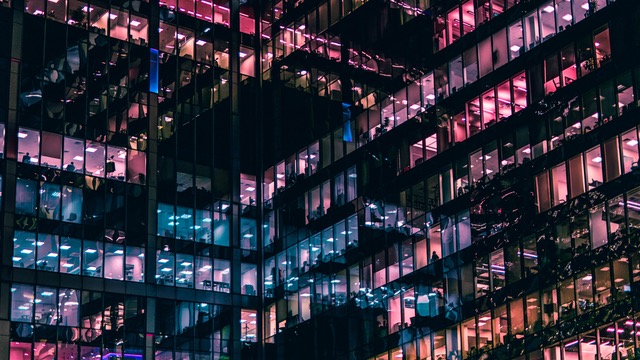 FinTech Human Capital Management was formed in 2016. After years of working in financial technology services, we saw a critical need for a specialized talent acquisition and HR management agency that bridges finance and technology.
From early stage FinTech startup to large investment bank and everything in between, we partner with our clients to provide an end-to-end recruitment strategy aligned with the company's goals and values. Our people strategy combines the art and science of talent acquisition to attract, engage, retain, and manage top talent. 
Unique among other agencies, our exclusive focus on FinTech give us deeper market penetration and a competitive advantage, offering our clients superior access to the top finance and technology talent. 
When you work with FinTech HCM, you can expect a high-level of subject matter expertise in building financial services companies from the ground up.
Headquartered in San Francisco and New York, we stay fully engaged in Silicon Valley and Wall Street.